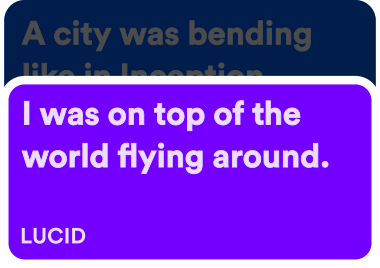 A better dream journal
Dreambox.one is the best dream journal app with an incredible design and ease of use. With no ads, no tracking, and no sketchy "consent" button.
It just works
AI Superpowers
Artificial intelligence extracts meaningful data from your dream. Keywords, concepts, entities, sentiments and more.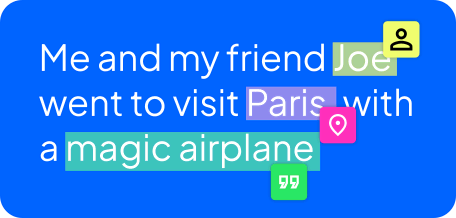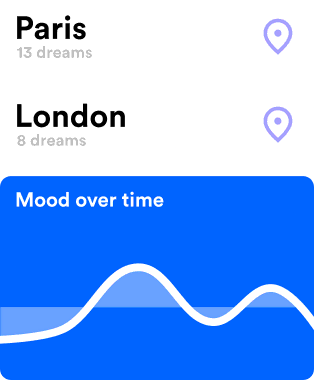 Incredibly rich analytics
All this data is visualized in rich graphs with a beatiful design. This helps you understand better your dreams and give more light in the unexplored subconscious reign
But wait, there's more
DreamPlay
DreamPlay is essentially a slideshow of your dream. It helps you remind it by showing relevant images with a background music. It's like reading a lyrics of your dream!
Reality Checks
Receive notifications during the day to check you wheter you're awake. This will help you realise that you're dreaming in a dream
All Day Awareness
Also called ADA, it shows you a persistent notification reminding you to always be aware during the day
Export & Import
Your dreams are only yours, so export them in JSON or import them from other dream journal apps